[edsanimate_start entry_animation_type= "fadeInDown" entry_delay= "0" entry_duration= "2.5" entry_timing= "linear" exit_animation_type= "" exit_delay= "" exit_duration= "" exit_timing= "" animation_repeat= "1" keep= "yes" animate_on= "load" scroll_offset= "" custom_css_class= ""]
Nsr Libya Co. Ltd
[edsanimate_end]
 NSR LIBYA COMPANY LTD, is an engineering services company in information technology field, provides  the following services :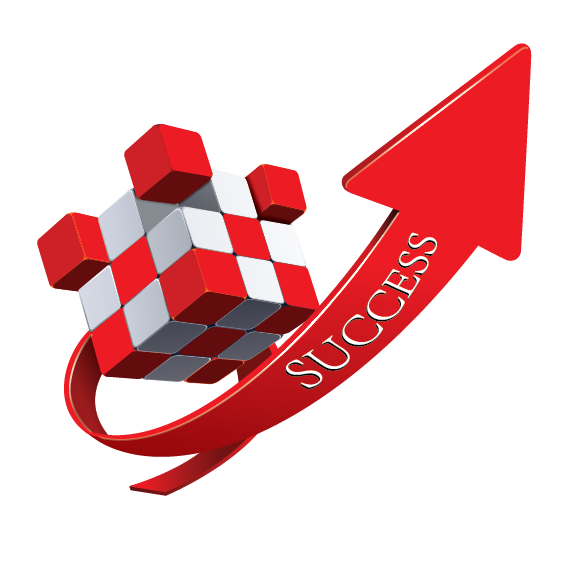 Specialized systems in the field of communications .

Project management services in IT field .
    Under a supervision of highly skilled staff offering a professional implementation in :             
∗      Telecommunication Systems .
∗      Computer Networks .
∗      Electronic Archive Systems .
   Our Vision is Become a leading information technology services provider to both the government and commercial sectors by providing a vast array of IT services and support while achieving an exceptional level of customer satisfaction.